For expert eye care that doesn't break the bank, take advantage of our great offers
Along with fantastic service and honest advice, we aim to provide our patients with great offers and savings throughout the year.
Here are the current deals and discounts our customers are taking advantage of:
Do you work locally? Look at this amazing deal. Can you afford to miss this?
Take advantage of our local scheme discount
As part of our commitment to caring for our community, we aim to offer the best in eye health care at affordable prices our patients will love.
That's why, if you work in our local area we'll give you an eye examination for half price – and a further discount on any spectacles you require.
Phone 01952 812009  for further information.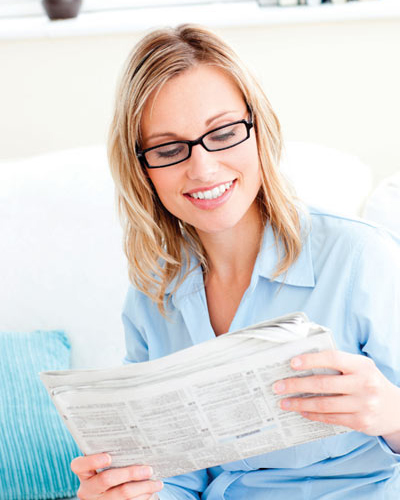 Buy one pair and the second pair is free!
We're running a 'buy one pair and get a second pair for free' offer on lenses!
Lots of our patients have already taken advantage of this great deal, which may even cover Varifocals (dependent on the season).
Call 01952 812009 for more information from one our friendly members of staff.