We offer a huge range of stylish, quality frames to suit every budget
We travel to Birmingham, London, Milan, Paris and Munich (eyewear exhibitions)  to find unique, stylish, quality frames that are, or will be, in fashion.  With over 800 frames in store, we stock a range of glasses and sunglasses that you won't find anywhere else within the local area.

Whatever your style, you're sure to discover the perfect pair amongst our unrivalled collection of the UK's premium designer and non-designer frames.
Whatever you are wanting from your eyewear we either stock it or will source it.
Starting from £39 you don't have to worry about breaking the bank.
Here's a little teaser of some of the great brands that we stock
Our aim is to provide you clarity
The lenses you choose is one of the biggest decisions you make when purchasing spectacles. This is how we are different.

We will advise on lenses which will aid your personal needs at a budget you are comfortable with.

We are committed to fitting the finest products available for your benefit.  Not all  lenses are alike. It is essential that the correct product is chosen for the purpose for which it is intended, and then carefully fitted to ensure the dynamics of the lenses are fully utilised.

We provide all types of lenses, including single vision, bifocals, varifocals, Transition lenses, office lenses, thinned down lenses…… and the list is endless!
We supply all lens manufacturers however we are proud to be Varilux 5 star specialists and The Glasshouse opticians have been awarded Essilor's Varilux Gold Specialist accreditation.

Manufactured by Essilor, Varilux were the first ever varifocals lenses to be produced, and they remain the market leaders to this day.

Every minute, 20 new people start wearing Varilux lenses, and it's all thanks to the superior, effortless vision they provide.

Independent tests also demonstrate that people adapt to Varilux lenses more quickly than other varifocals (most people make the adjustment to Varilux Physio within a week).
With such a huge range of lenses in stock, we're sure to have the perfect solution for you, whatever your lifestyle, specific vision needs or budget.
Here is a selection of the many styles and manufacturers of lenses that we can supply.
We offer exceptional children's eye-wear and care to keep your family's vision in check
A child's vision is fully developed by around the age of eight, and it's important to correct any visual defects before that time to avoid lazy eyes and squints developing.
Many children under perform at school due to uncorrected vision or sight problems, so the earlier we can start treatment the better. All children should have a full eye examination before they go to primary school and then regularly throughout their school life.
Children under 16 are entitled to a free eye test and an Optical Voucher to help towards the cost of glasses or contact lenses. For those aged between 16 and 18 and in full time education, eye tests are free and they too are entitled to a voucher towards glasses or contact lenses. Our friendly reception staff can share some extra advice on this.
Nav, our optometrist has two young children and both Sarah and Anita have excellent experience with children of all ages! It brightens up our day when children come our practice.
We carry a large selection of children's frames in different shapes styles, and colours to suit every taste, and all meet our high standards of quality. Even better, they start from free.
We also have fantastic selection in our teenager range. With up to date fashions and classic looks you will not be disappointed with our styles…….
Our range includes: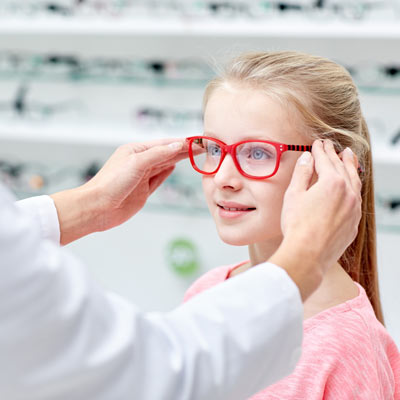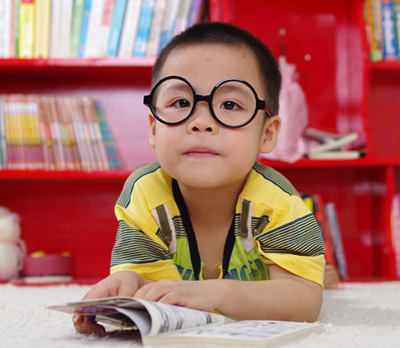 We are proud to be stockists of the
Nano Range
These frames have been described as 'kid-proof'! They have patented S-shaped hinges which means no more snapping arms, a soft padded bridge, and you can have the arms 3 different ways – regular arms, a band that attaches to the arms and keeps the glasses firmly on your child's head, or you can take the arms off altogether and have a band instead!
Perfect for sports, playtime, or even a fidget.
Give your sports vision a boost with our extensive range of specialist frames and lenses
Did you know you can improve your sports performance with specialist vision correction solutions, even if you don't normally wear glasses? Just look at the professionals who wear specially designed frames and lenses to keep them playing at their highest level, regardless of the conditions. With years of experience in sports vision, we're happy to advise you on eyewear correction for any sport.
We are sports eyewear specialists who also offer specialist tints to boost your performance, including:
Polarisation:
Can cut out unwanted reflections from flat surfaces such as roads. snow or water.
Light absorbing tints:
Can help improve vision in bright conditions
Contrast enhancing tints:
Will help when light levels are low
Coloured tints:
Can help a ball stand out against any background, help you see the undulations of the ground, reduce reflections and prevent glare
Hydrophobic coatings:
Ensures rain and fine moisture particles roll off the lens